Homeowners seek my help bringing their ideas to life. During the process, we work together to create spaces that simplify your life, reveal who you are, and anchor your home to its neighborhood. Whether it's a primary residence or a rural retreat, I merge practical planning with wit and style to make your space feel like a natural extension of you.
Developers value my designs for their model units. Using a variety of elements, I create interiors that appeal to a broad range of tastes and demographics while also flattering the finishes in each property. From dark and evocative to warm and textured, each model carries a special feature—a striking light fixture, a bold color, an iconic statement piece—to create a visual stamp that potential buyers and renters remember.
Property Management Companies collaborate with me to identify and enhance the best features of their buildings. Whether it's an aging high-rise in need of revitalization or a new development seeking a cohesive building-wide design, thoughtful environmental branding can have a big impact on the way a property is perceived and enjoyed by its residents.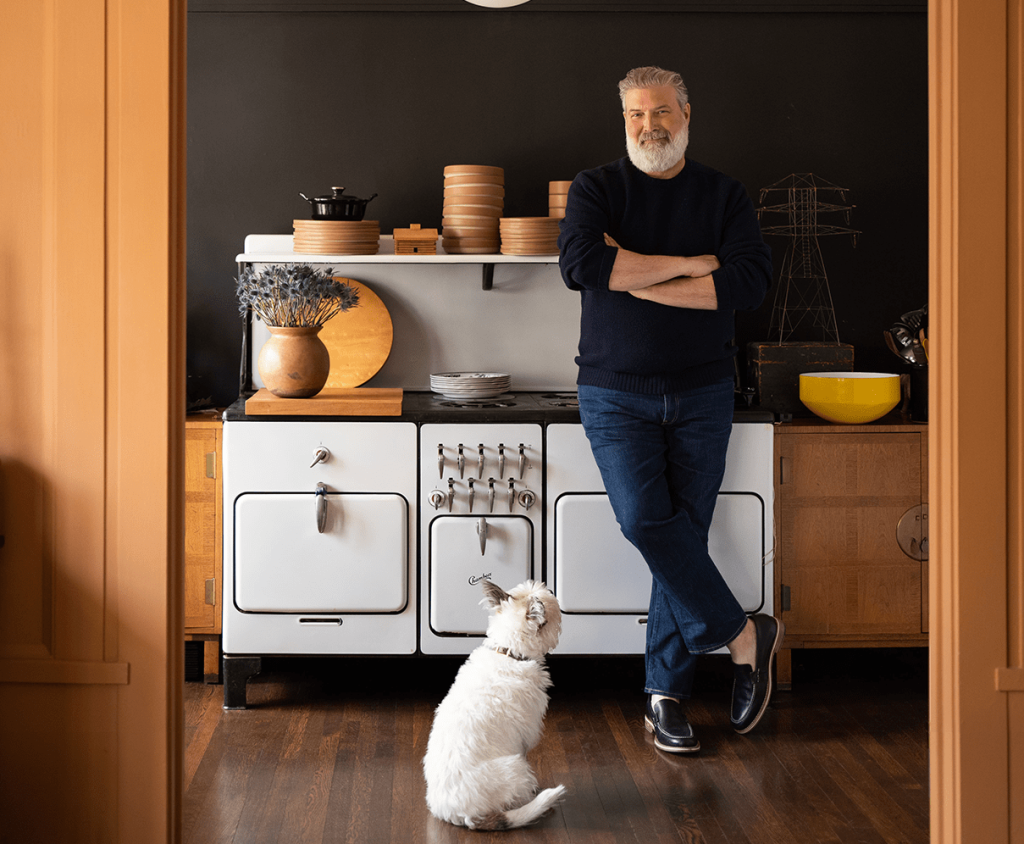 I began my career as an architect. After earning a Master's Degree in Architecture, I designed private residences for Searl and Associates and later, luxury high-rise residences for Related Midwest, an acclaimed Chicago developer. I opened McGuire Architectural Interiors in 2010, combining my architectural experience with my lifelong interest in color theory and decorative arts. For me, it's all about the interplay of light, color, texture, and forms—the alchemy that makes a space feel personal, fresh, and livable—a space that people want to be in.
I live in Chicago and frequently travel to Mariwood, my family's summer camp in northern Wisconsin. For five generations it has served as the McGuire family's recreational outpost.  In 2004, I rebuilt and restored the original log hunting cabin. When not tinkering around the house, I'm usually banging out Noel Coward salutes on the old piano, whittling, bird-watching, and harassing my family. We cook lavish dinners from the tiny kitchen and regularly toast the friendly family ghosts who still rattle around the house.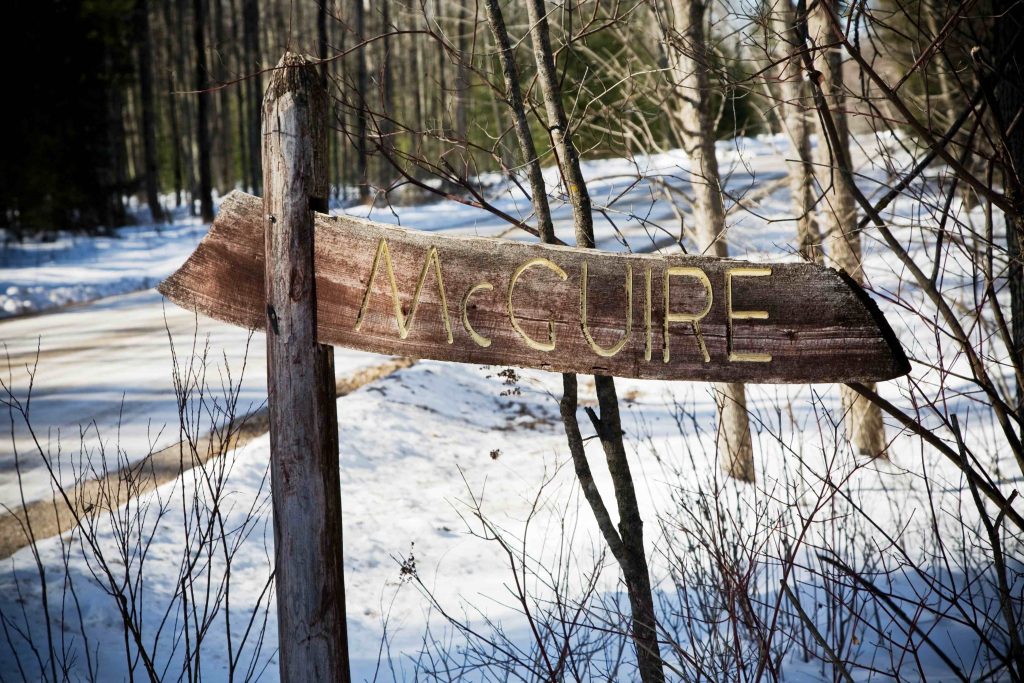 McGuire Architectural Interiors is a full-service design firm in Chicago working with homeowners, developers, and property managers to create striking residential spaces.
Great interior design should leave one lasting impression: you. The design process is a collaborative effort. Successful projects take shape through thoughtful conversations with you about your life story, your tastes, and how you use your spaces.
I am a big believer that when you ask the right questions, interiors begin to design themselves.
My business is built on trust, transparency, and hands-on project management. I am value-conscious and will always work to align our shared vision with your budget—not the other way around.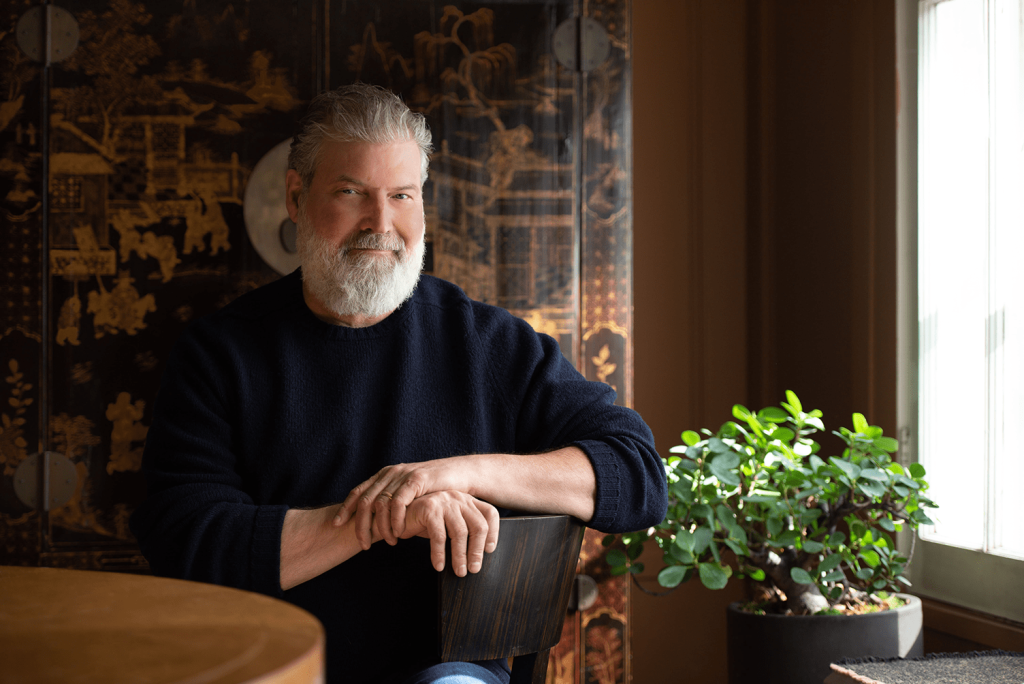 Portrait Photography by Jeffrey Johnson